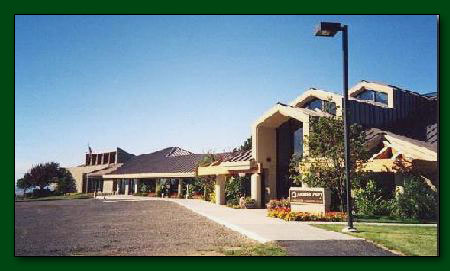 We are happy to announce that, beginning July 18, the Sunday 9:00 a.m. Mass at the monastery will be open to the public. Unvaccinated participants will be required to wear a mask.
Mass will be livestreamed on July 18 on our Facebook page, as well.
We are available for sacramental reconciliation or spiritual direction, but please call or email to make an appointment.
*****
A Message from Fr. Boniface, prior
As many of you know our community is quite elderly and unable to receive new members. So we must look forward to the completion of what God has called us to do and be.
Our preference is to stay here on one floor of the monastery and to serve you in any way we can.
We are exploring the possibility of working with another religious order who can, according to their charism, use it to serve the Church in Idaho.
We are very grateful to you for making our life possible and know you will welcome our successors with the same goodness you have shown us.
*****
The Monastery is now able to accept online giving. Secure donations may be made via electronic check or debit/credit card.
To make a donation click on the donate button below.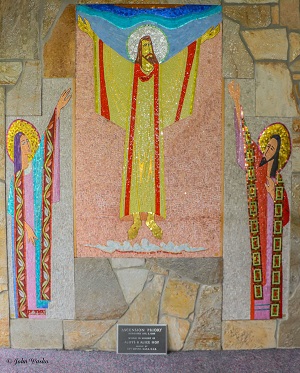 The Monastery of the Ascension is a community of about ten Benedictine monks which has been in Southern Idaho since 1965. We live a life of prayer, work and reading, according to the Rule of St. Benedict. We also serve the Catholic Church and the people of Southern Idaho through various ministries: parochial work, retreats, teaching and scholarship, ecumenical activities, counseling and spiritual direction, and social service.