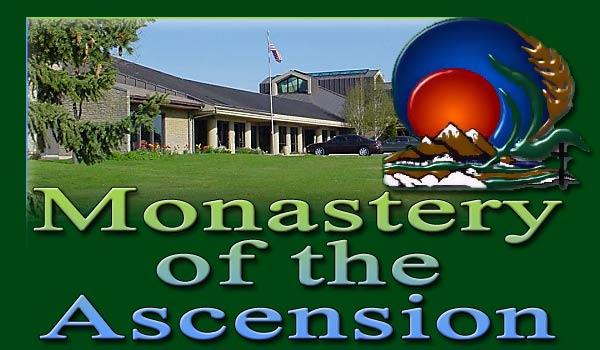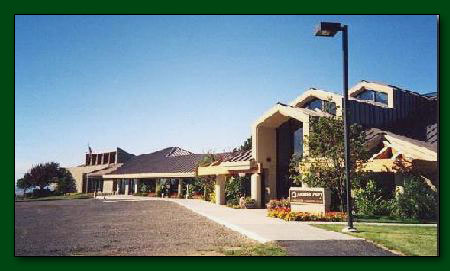 Because of the covid-19 pandemic, the Monastery will remain under quarantine until further notice. Currently there are no public liturgies or retreats. We continue our Masses and Liturgy of the Hours and remember you daily in our prayers. Sunday Masses are livestreamed on our Facebook page.
We are available for sacramental reconciliation or spiritual direction, but please call or email to make an appointment.
We will reopen as soon as possible. Please keep us in your prayers.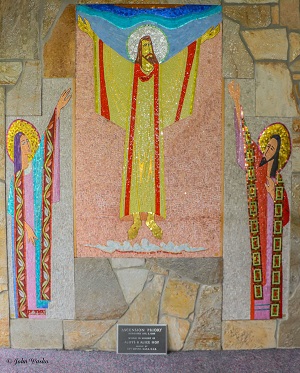 The Monastery of the Ascension is a community of about ten Benedictine monks which has been in Southern Idaho since 1965. We live a life of prayer, work and reading, according to the Rule of St. Benedict. We also serve the Catholic Church and the people of Southern Idaho through various ministries: parochial work, retreats, teaching and scholarship, ecumenical activities, counseling and spiritual direction, and social service.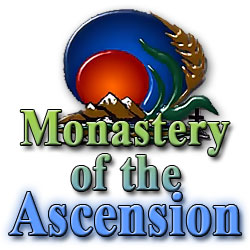 Monastery of the Ascension
541 E 100 South
Jerome, ID 83338
208 324-2377 Ext-210